Compassionate Care Designed to Keep Your Pet Happy and Healthy
At Brown Animal Hospital, we offer a full range of small animal health services to ensure your furry friend stays happy and healthy throughout their life. Our experienced veterinarian and staff are committed to providing the highest quality of care, with a focus on preventive pet care and early detection of health issues.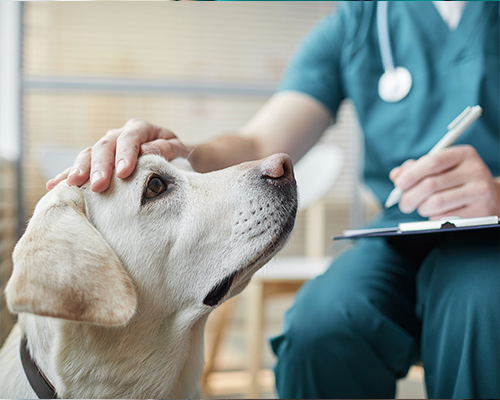 Preventive Pet Care
Preventive care is the cornerstone of good health for your pet. We offer a range of services to keep your furry friend in top shape, including routine check-ups, microchipping, core and non-core vaccinations, and parasite prevention. Our goal is to identify and address any health issues before they become more serious, ensuring your pet stays healthy and happy for years to come.
Sick Pet Care
If your pet does become ill, our team is here to help. We offer comprehensive diagnostic services including pet X-Ray and veterinary lab services to identify the root cause of your pet's health issues, and we work with you to develop a customized treatment plan that best suits their unique needs. We are dedicated to providing compassionate care to every patient, with a focus on their comfort and well-being.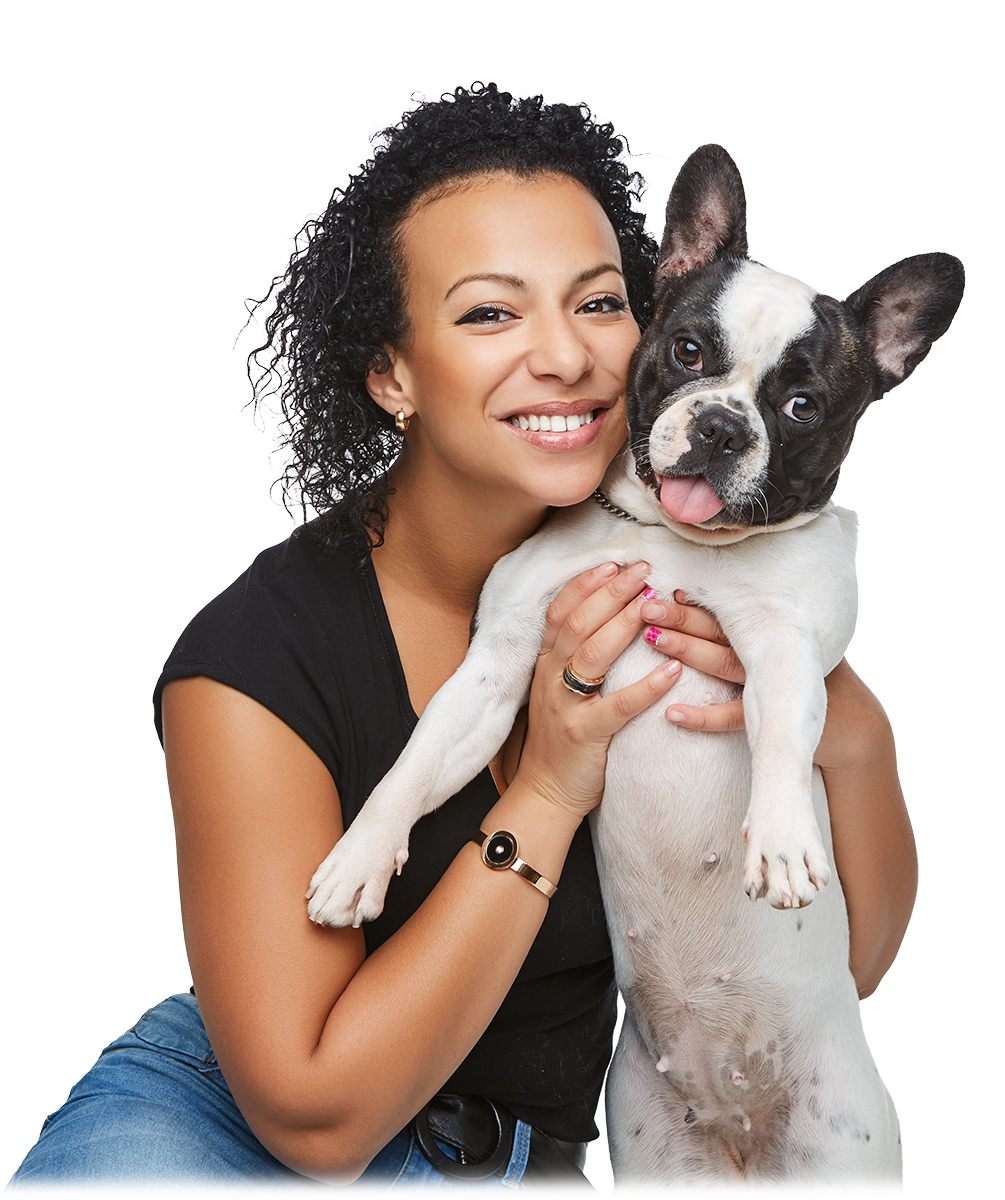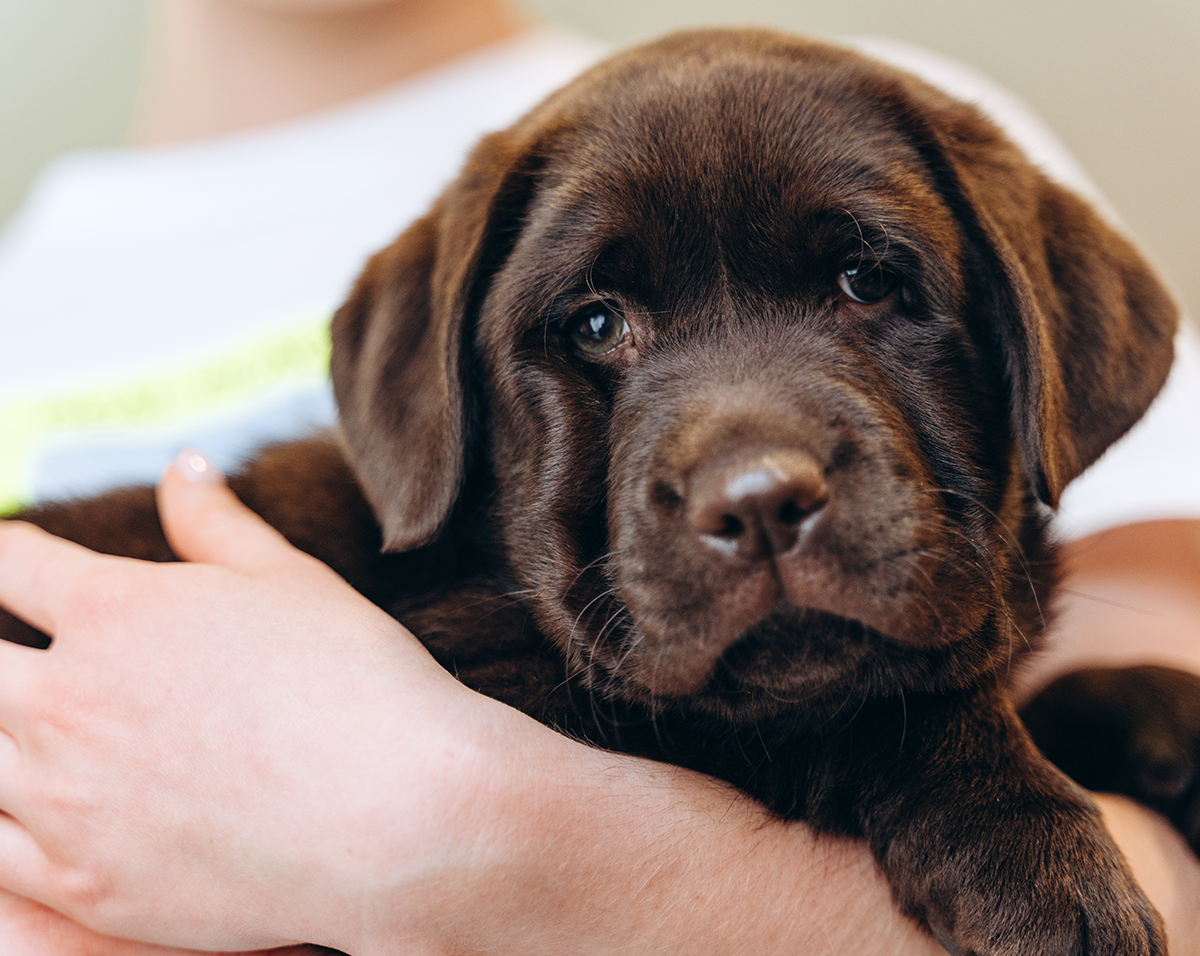 Boarding Services
When you need a safe and comfortable place for your pet to stay while you're away, Brown Animal Hospital offers reliable boarding services. Our dedicated staff will ensure that your furry friend receives the highest level of care and attention during their stay. Your pet will enjoy comfortable accommodations, regular exercise, and plenty of TLC. Rest assured knowing that your pet is in good hands while you're apart!
Call Today to Schedule an Appointment
At Brown Animal Hospital, we are committed to providing comprehensive and compassionate care for your small animal companions. Whether your pet needs preventive care, treatment for an illness, surgical services, or a reliable boarding facility, we have you covered. Call us today to schedule an appointment and give your furry friend the exceptional care they deserve.