Comprehensive Pet Surgery Solutions
At Brown Animal Hospital, we understand that pet surgery can be a stressful and worrisome experience for both you and your furry friend. As a leading pet surgery hospital, our experienced veterinarian and staff are dedicated to providing the highest quality of care and ensuring your pet's comfort and safety throughout the entire process.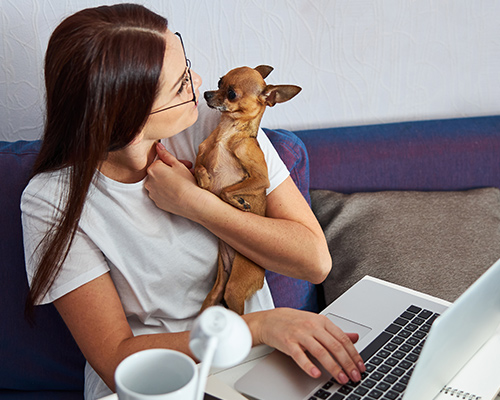 State-of-the-Art Technology
We utilize state-of-the-art technology and techniques to ensure your pet receives the best possible care. Our surgical suite is equipped with the latest monitoring equipment to track your pet's vital signs throughout the procedure. X-ray imaging is employed as a pre-surgical diagnostic tool, and we utilize advanced surgical equipment to perform precise and efficient surgery for pets. We also use the most advanced pain management techniques to minimize your pet's discomfort and promote a speedy recovery.
Our Range of Surgical Services
We offer a comprehensive range of surgical services, from routine spay and neuter procedures to more complex soft-tissue surgery. Our team has experience in various surgeries, ensuring your pet's unique needs are met with a customized treatment plan. Whether your pet requires a dental extraction, tumor removal, or an emergency operation, our skilled veterinarians are well-versed in providing the highest level of care.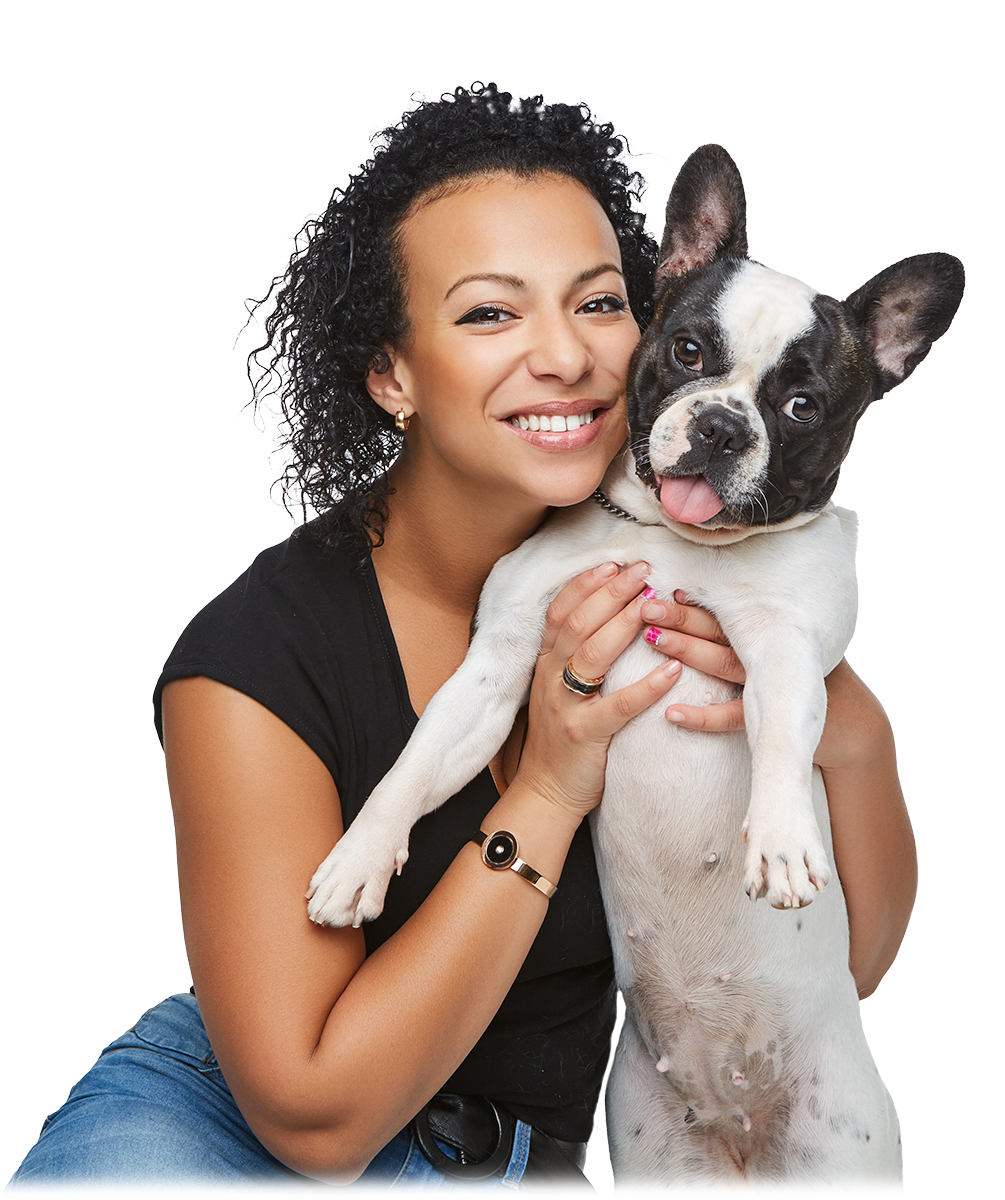 At Brown Animal Hospital, we understand that your pet is a beloved member of your family, and we treat them with the same level of care and compassion as we would our own. We take the time to explain every procedure, answer any questions you may have, and work together with you to ensure your pet receives the best possible care. Our staff is trained in providing emotional support to pet owners during the surgical process, ensuring that you feel comfortable and informed at every step.
Schedule Your Pet's Surgery Today
Experience the highest quality surgical care for your furry friend at Brown Animal Hospital. Our team is dedicated to your pet's comfort and safety. Schedule an appointment for spay and neuter, soft-tissue surgery, or other pet surgery services by calling (843) 374-2420 or clicking the "Schedule Today" button.