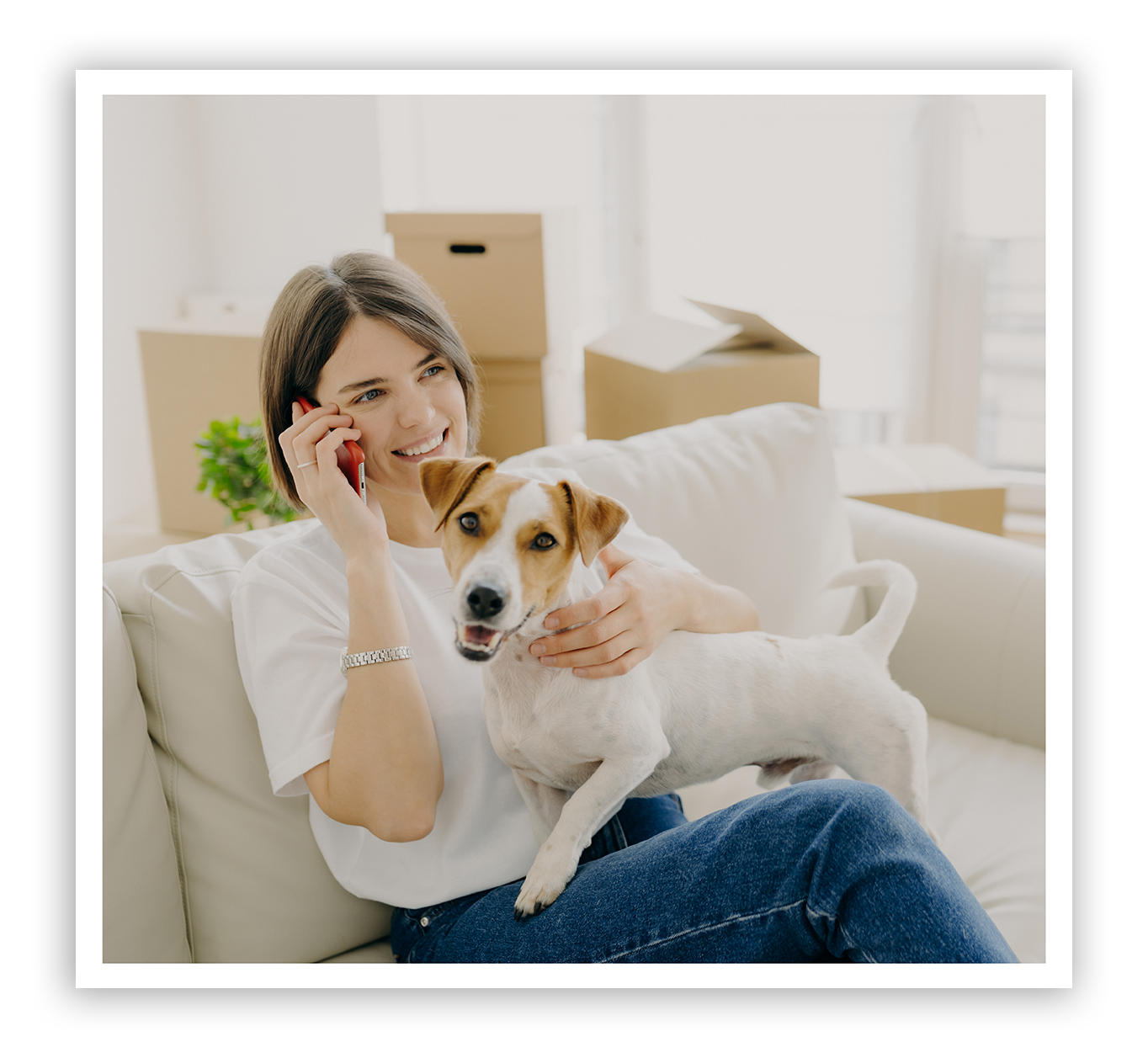 Quality Care for
Your Beloved Pets
Welcome to Brown Animal Hospital, your trusted partner in small animal health care. With over 30 years of experience practicing in Lake City, our team is dedicated to providing the highest standards of care for your furry friends. Our mission is to make every visit as stress-free as possible, with a personable and gentle approach for every patient.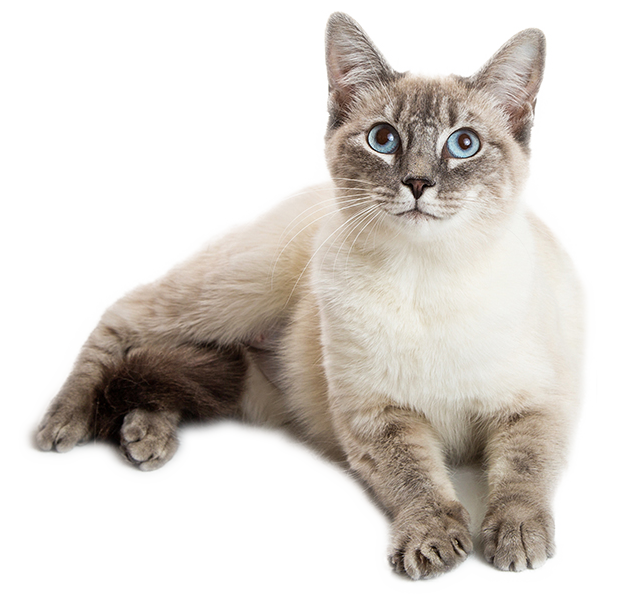 Experienced Care
for Dogs and Cats
At Brown Animal Hospital, we specialize in caring for dogs and cats, with a focus on preventive pet care and early detection of health issues. Our experienced veterinarian and staff is passionate about ensuring your furry friend lives a happy and healthy life. We offer appointment-only services, including pet exams and pet vaccinations, to provide the best possible care to each and every patient.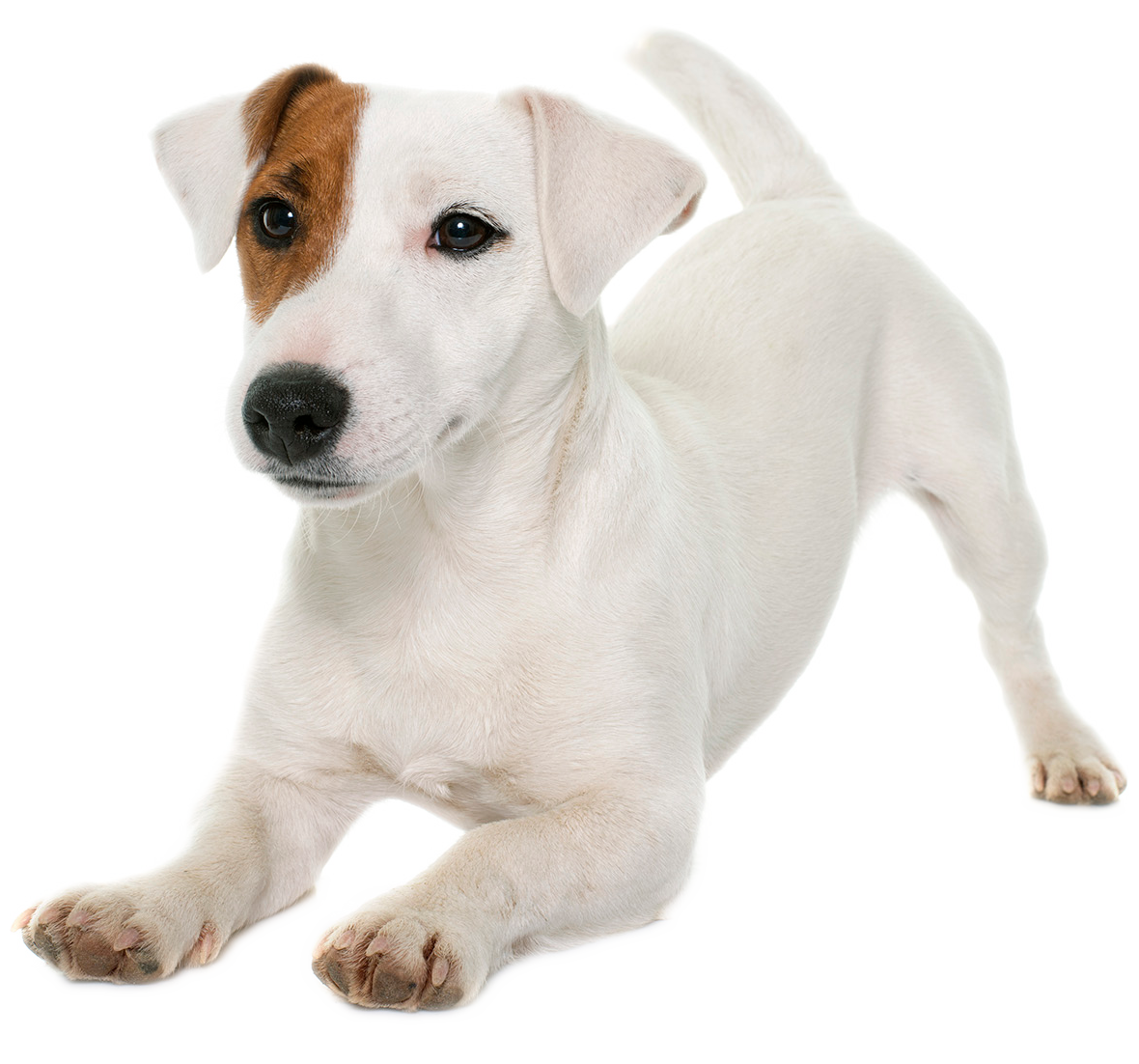 Transparent and Caring Approach
Transparent and Caring Approach
We understand that your pet is a beloved member of your family, and we treat them with the same level of care and compassion as we would our own. We believe in a transparent approach to veterinary care, where we take the time to explain every procedure, from microchipping to pet surgery, and answer any questions you may have. Our goal is to work together with you to develop a customized treatment plan that best suits your pet's unique needs.
Proudly Serving Lake City and Beyond
Brown Animal Hospital is proud to have been serving the Lake City community for over 60 years. Our commitment to excellence in small animal health care has made us a trusted partner for pet owners throughout the area. We are dedicated to continuing our tradition of providing gentle, experienced care for dogs and cats, and we look forward to welcoming you and your furry friend to our practice.
Don't wait any longer – ensure your pet gets the best care possible! Schedule an appointment with our compassionate team today. Let us be your partner in keeping your beloved companion healthy and happy!